Insula Umbraticus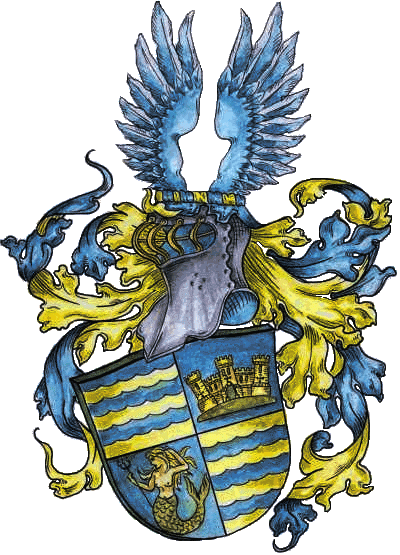 Isle of Shadows

Geschichte der IoS:
Der Bund "Isle of Shadows" entstand im Jahre 1220. Er ist auf einer kleinen Insel ca. eine Tagesreise vom Festland entfernt angesiedelt. Das Festland gehört zum Landstrich "Tingridens" und befindet sich auf einer Welt mit dem Namen "Pagan". Die Insel und ein alter Winterbund mit noch einem verbliebenen Magier darauf, existierte schon vor unserer Zeit dort. Eine zusammengewürfelte Truppe von Magiern und Gefährten hat nach einem gemeinsam bestandenen Abenteuer dort ein neues zuhause gefunden. Sie haben den alten Bund wieder aufgebaut und ihm wegen seiner damals vorhandenen magischen Verschleierung dem Namen "Isle of Shadows" gegeben. Neben der IoS gibt es noch ein paar weitere Bünde in diesem großen Landstrich. Gemeinsam wurde nach langen Ringen mit dem "Mutterhaus" und verschiedener Auflagen, ein eigenes Tribunal ins Leben gerufen hat. "Das große Tingridens Tribunal".
Hintergrund (Real-Life):
Die ältesten Aufzeichnungen/Journals gehen bis zum Sommer 2000 zurück, welches das Ars Magica Jahr 1220 behandeln. Wobei der tatsächliche Anfang der Ars Magica Runde noch ein wenig älter ist, da wir nicht vom ersten Tage an Journale geschrieben haben. Daraus ergibt sich, dass wir in über 11 Jahren (Real-Life) 29 Jahre (Ars Magica 1220-1249) erlebt und gespielt haben. Wie in jedem System, sind eigene Hausregeln oder zusätzliche Features entstanden. So zum Beispiel die "Ruhmeshalle" mit den "Ruhmes- und Legendenpunkten". Diese haben wenig mit dem Regelwerk selber zu tun, helfen uns aber festzustellen, in welcher Domäne wir wie weit bekannt oder auch gefürchtet sind. Unsere Welt Pagan, die sehr untypisch für ein Ars Magica Spiel ist, wurde ins Leben gerufen, um die Möglichkeit zu bieten, sich von dem geschichtlich starren Europa ein wenig lösen zu können. So sind wir in der Lage in einer unbekannten Welt noch richtig Pionierarbeit zu leisten. Am Besten vergleicht man das mit der Entdeckung Amerikas 1492. Wer allerdings meint, dass wir mit Europa und seiner Geschichte nichts mehr zu tun haben, der irrt. Auch wir sind an die Regeln des "Ordo-Hermetica" gebunden und unterstehen dem "Rhein-Tribunal". Des Weiteren haben wir auch regelmäßig einige Abenteuer in Europa und der uns bekannten Welt zu bestreiten.